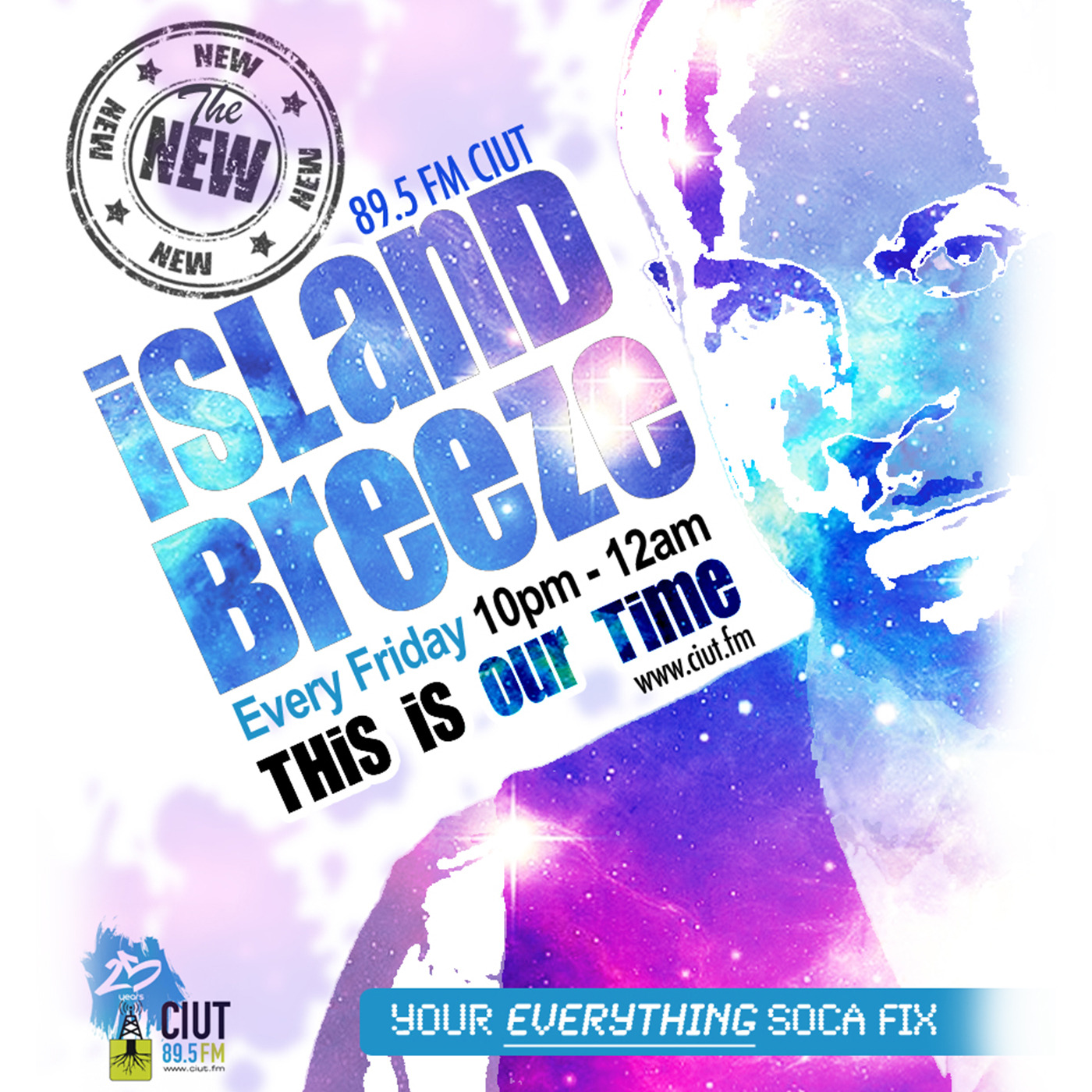 Your Friday Evening Soca Fix… Providing our listeners with the best and sometimes underrated tracks from all the Caribbean islands mixed with, News, Fete info comedy and ole' talk.. Lifting up everything in our path.
Host(s): Dj Bass @imdjbass and Dj REvz @msDJREVz
Contact: 89.5tropicalstorm@gmail.com Favorites from the start – Reggae and Dancehall in the middle and the last 30 mins is PURE NEW CHUNE!!!